HOME
SNADI Tech is committed to provide a greater satisfaction and higher quality in all products and services to our loyal clients, we also proud to representing world renowned product names such as Hikvision, Honeywell, Panasonic, NEC, SOCA, Fingertec and more. Our in-depth knowledge spans across CCTV, access control, and all kinds of security systems. Our services are far-reaching and include CCTV installation, responsive repair, access control and more. We also offer our clients expert advice, where we can assess your requirements in order to offer you the best protection and monitoring systems whether at home or in the workplace. Contact us now for more details. We welcome all enquiries and look forward to being able to assist you.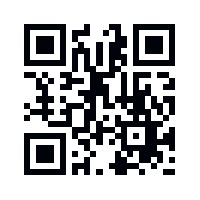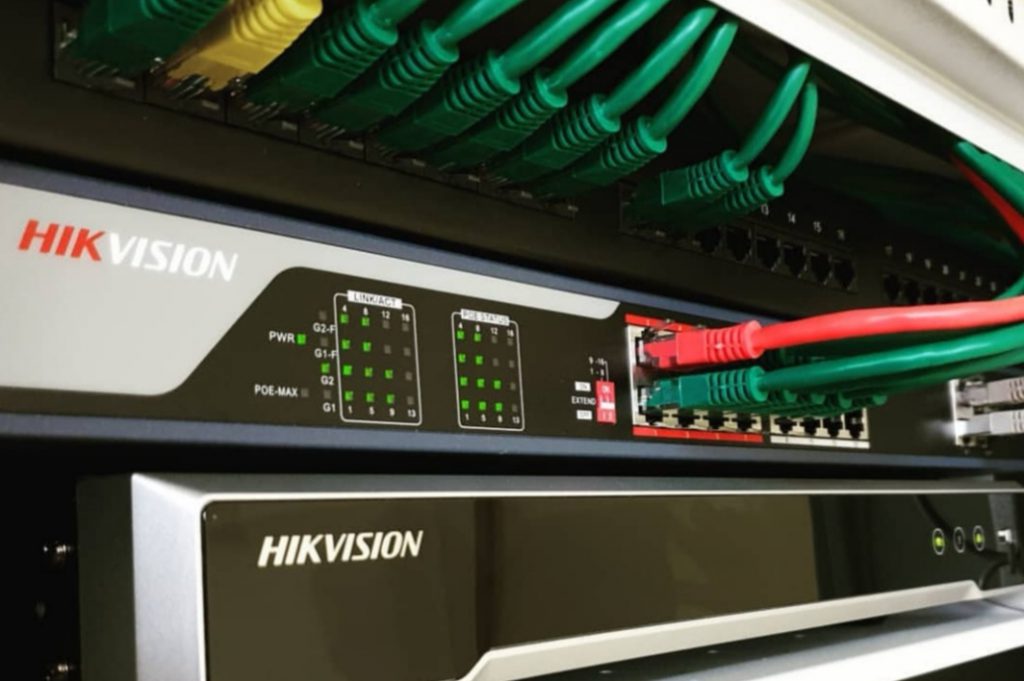 SNADI TECH was founded in 2008, we are mainly focused on supplying and installing ICT and Security System. We provides reliable, high quality and latest technology security systems to every customer with affordable price.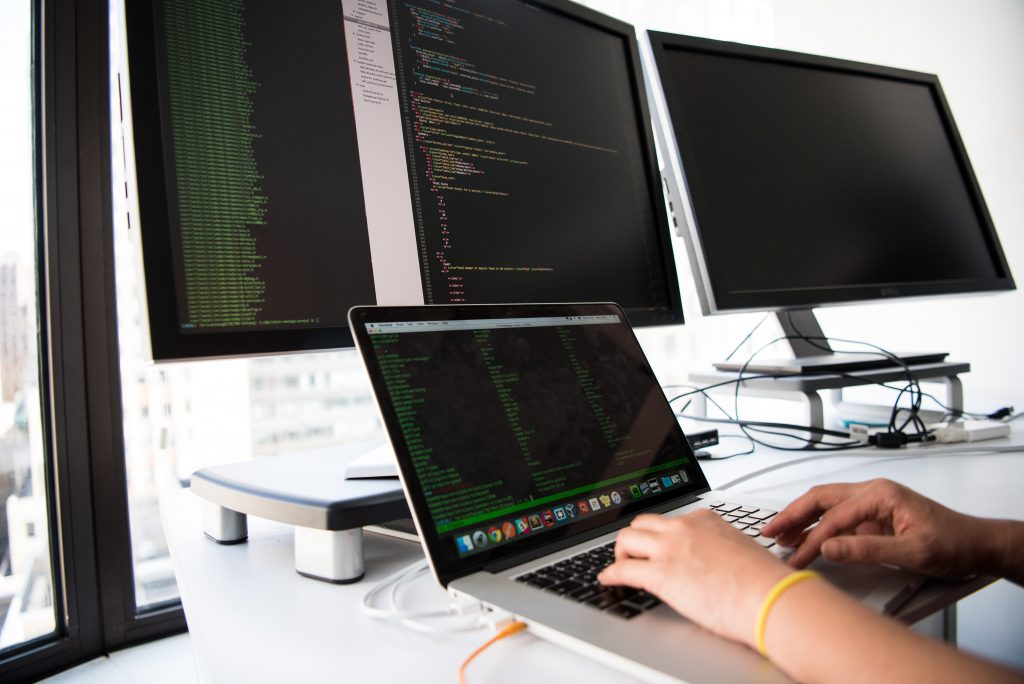 SNADI TECH has an experienced technical and support team to provide excellent job on installing and setting up the most reliable and affordable security systems in the marketplace. We also provide high quality and latest technology security systems to your family and home, shoplot, factory and all kinds of building.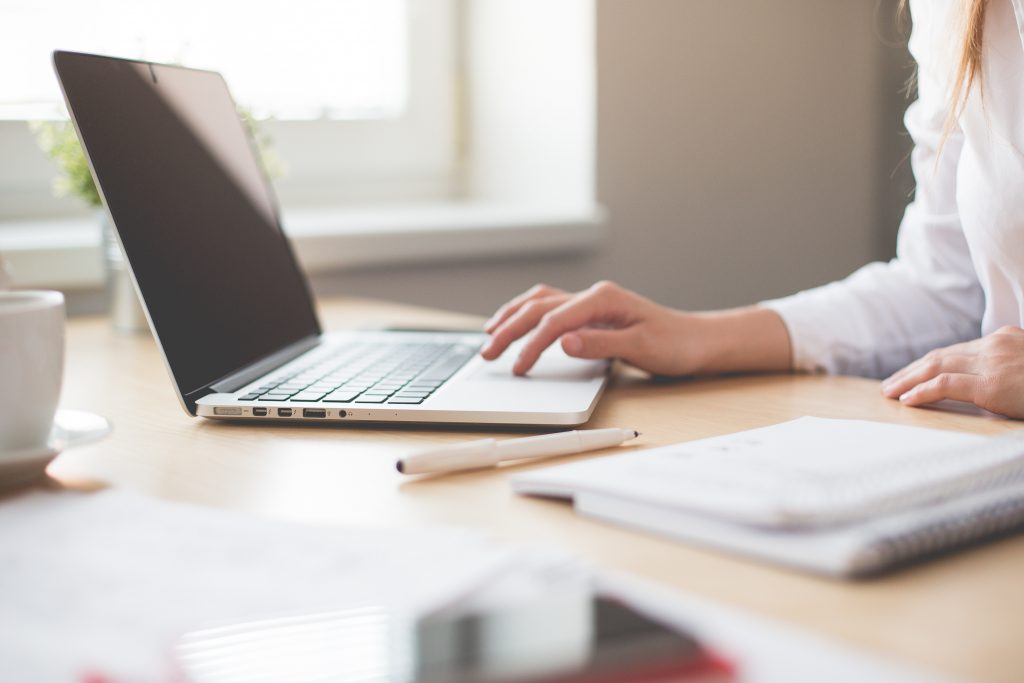 SNADI TECH (MA0123773-W)
MOF : 357-02115669
ADDRESS:
No. 3, Jalan Asean 16, Taman Asean, 75250 Melaka
HOTLINE : +6019 – 777 . 6810
EMAIL: sales@snadi.com.my   
Facebook :  CCTV Melaka – Snadi Tech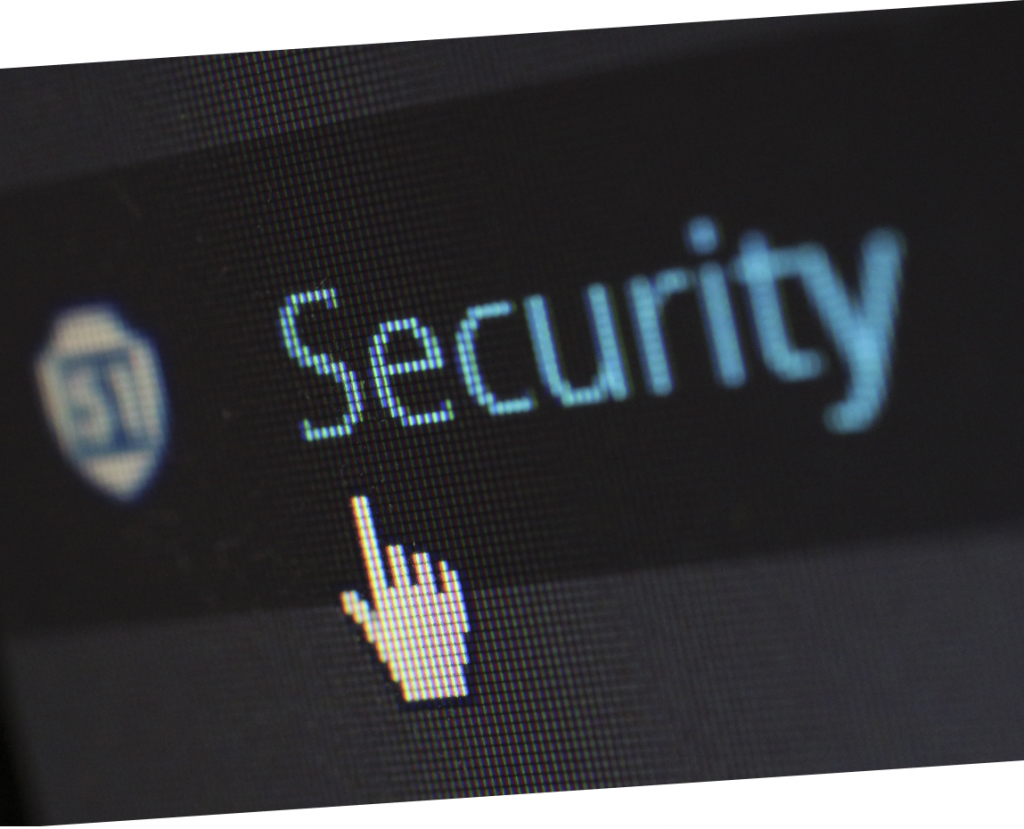 SNADI TECH provides reliable, high quality and latest technology security systems to every customer with affordable price. We are specialist in installing security system for home, shoplot, factory and all kinds of building. We supply a wide range of products such as:
–  ICT  and Networking System
–  Office Equipment
–  CCTV Surveillance System
–  Security Alarm Sytem
–  Automatic Gate System
–  Door Access Control System
–  Finger Print Time Attendance System