Description
The Stylish flip designed that could bring you to your security and it comes with the choice of LED or LCD screen keypad. You can independently arm or disarm security zones with a single touch and by the helps of voice reporting. Up lift your user experience with our optional upgrade home automation and mobile apps control.

Full Security Protection
Provide wider security coverage as it can covers around 16 rooms so you can have more access to hidden areas.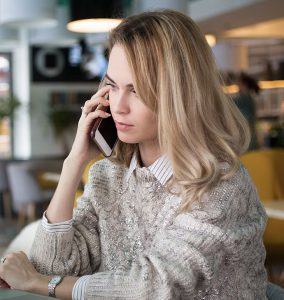 Choose your Language
The alarm system will call you once alarm triggered whether in English or Mandarin version. Don't worry, we have both.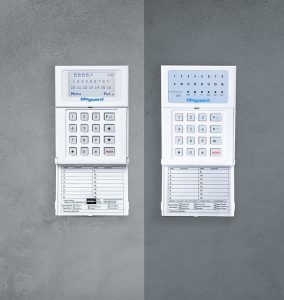 LCD or LED for you
LCD: Icon and text that provide clearer details to trace back your alarm event. LED:Light indicator that you can easily distinguish your alarm system.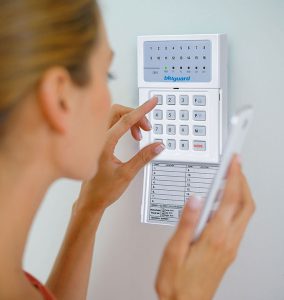 Secure your House in a Single Touch
Defend your house from any unexpected event with only one button on your security system.

Easy Installation with Wireless Solution*
No more wiring as we offered wireless sensors for you.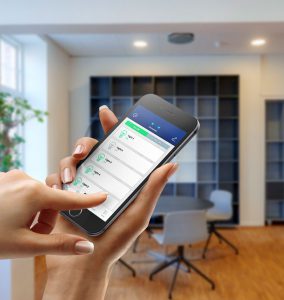 Receive Update Anytime, Anywhere
With Bluguard mobile apps, you can receive update straight away to your own mobile phone even when you're at overseas.
TECHNICAL SPECIFICATION:
Zone8 : (expand up to 16)
Colour: White
Display: LCD & LED
Battery: Rechargeable battery
Wireless Compatible*: Yes
Keypad: Rubber Button (Flip Cover)
Metal Casing Weight: 3.5kg
Metal Casing Dimension: 285 x 300 x 80mm
Accessories Sensors Compatible: Yes
Lighting surge Protection: Yes
Auto Dialler System: Yes (Voice)
GSM*: Yes
Mobile Apps* : Yes